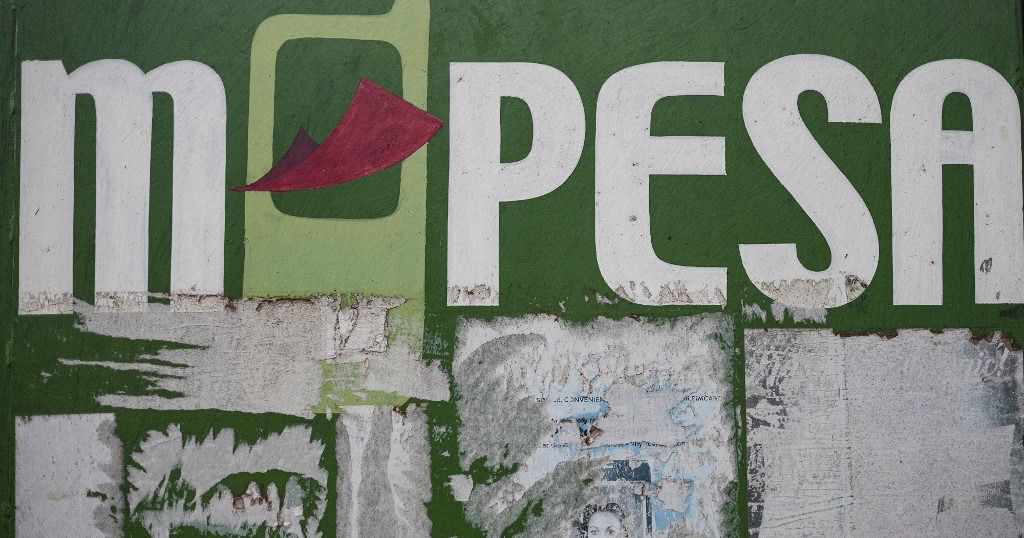 The Central Bank of Ethiopia on Thursday granted Kenyan telecoms operator Safaricom the first mobile money transfer licence to a foreign operator in the country's 100 percent Ethiopian banking sector, the institution and the company announced.
Safaricom Ethiopia has been awarded the second mobile phone licence in Ethiopia in 2021, alongside the incumbent and 100% state-owned operator Ethio Telecom. The operator has been gradually rolling out its network since 2022 in Africa's second most populous country (120 million inhabitants).
In a press release, the National Bank of Ethiopia (NBE) announced that it had "today issued the mobile money transfer services licence to Safaricom M-Pesa Mobile Financial Service Plc".
The latter is a newly created subsidiary of Safaricom Ethiopia, a consortium led by Safaricom and including South African operator Vodacom and the Japanese group Sumimoto.
"This is the first mobile money transfer licence granted to a foreign investor in Ethiopia," the NBE added.
At the launch of its services in Addis Ababa in October, Safaricom Ethiopia announced that it had reached an agreement with the Ethiopian government to obtain the mobile money licence.
"Before issuing the licence, the NBE amended the national Payment Systems legislation to establish the necessary regulatory framework for foreign telecom operators to provide Mobile Financial Services (MFS) in Ethiopia," Safaricom Ethiopia said in a statement.
Safaricom Ethiopia added that it plans to launch its mobile financial services in the second half of 2023.
Safaricom's M-Pesa service, which is widely used in Kenya in particular, allows users to send and receive money, pay bills, or make purchases, even without a bank account.
Safaricom claims that it is used by 51 million people in seven African countries. In its latest financial report, Safaricom estimates that M-Pesa contributes almost 40% of its profits.
Ethio Telecom offers a mobile money transfer service in Ethiopia called Telebirr, named after the Ethiopian national currency, the birr.
"We strongly support the spread of digital payment systems as a substitute for cash transactions," says the NBE, as Ethiopia announced last year its intention to open its banking sector to foreign players.
When he came to power in 2018, Ethiopian Prime Minister Abiy Ahmed announced a vast series of reforms to modernize the economy, which is still highly state-run and not very open to foreign investment.
But the country's economy has deteriorated sharply in recent years and the drive for reform has stalled.